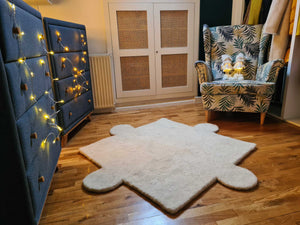 Welcome to a home of imperfectly perfect wool art. Here you can expect to see unexpected, uncommon, unusual and genuinly unique wool pieces.
Recycled wool, saved from the trash is our treasure and all are sheep are safe and sound patiently growing their fleece for New Year's projects.
We specialize in handcrafted woolen rugs in all shapes and sizes, colors and combinations.
Main focus is to delight you with unbelievable characteriatics of wool, its timeless quality and beauty and to make you fall in love with it at least as much as we already are.
Enjoy your stay.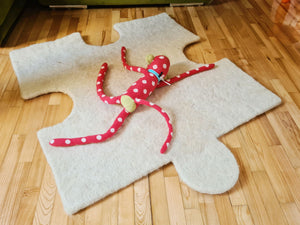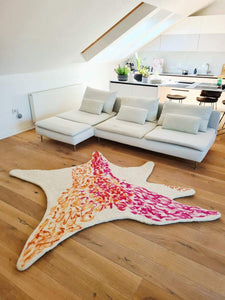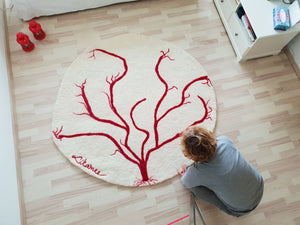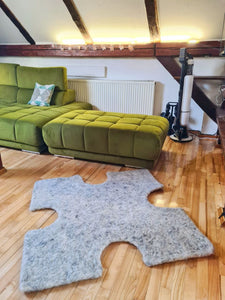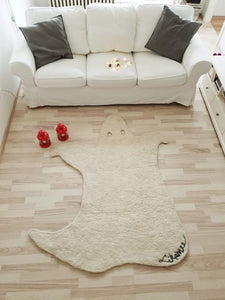 VRTLOG IDEJA, obrt za trgovinu, posredovanje i dizajn
Zagrebačka 15, Lupoglav, Brckovljani, Republika Hrvatska
OIB: 59938364604
MBS: 97487538